The Farm Museum is an amazing place!
With 50 acres of land, gardens, fields, hiking trails, and forest; two farmsteads with several buildings, including a cider mill, blacksmith shop, and chicken coop; animals to care for; two barns full of antique tractors, wagons, carriages, and agricultural artifacts; a country store to stock; and year-round events, school programs, and workshops, it's safe to say there's a lot to do on the farm!
The truth is, we can't do it without you. Since the very beginning, the farm museum has relied on community support and donations both large and small. Thank you.
---
Select your donation amount:
Select 'other' if you would like to enter your own amount.
Your Donations at Work
As is true with many museums and historical sites, memberships and entrance fees alone are not sufficient to fund the operations of the New Hampshire Farm Museum. Your donation helps us maintain two historical farmhouses, preserve the museum's collections, and to offer workshops and living history events to the community throughout the year.
Preserving our heritage & our connection with nature
We believe the Farm Museum is truly an experience worth preserving. Visitors of all ages are offered the chance to touch the past, touring the old Jones farmhouse, feeding the chickens, and exploring the barn. Wander off and explore the grounds, walk our beautiful trail network, visit the blacksmith shop, or stay close and make ice cream on the porch.
As we work to expand educational programs for the community, we are especially focusing on our children. We believe that connecting people to the land, introducing children to farm animals and farming, and teaching the skills and knowledge of the rural past are more important than ever. The experience that the New Hampshire Farm Museum offers is vital in a world that has become increasingly disconnected from the natural world. Your donation can help us preserve the farm for generations to come. Thank you.
The New Hampshire Farm Museum is a 501(c)(3) nonprofit organization. All donations are tax deductible.
Prefer to donate by mail?
Checks may be mailed to:
The New Hampshire Farm Museum, PO Box 644, Milton, NH 03851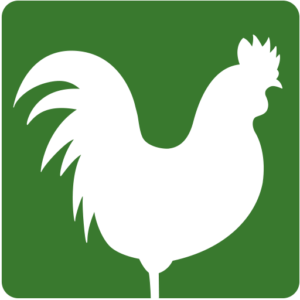 Thank you!